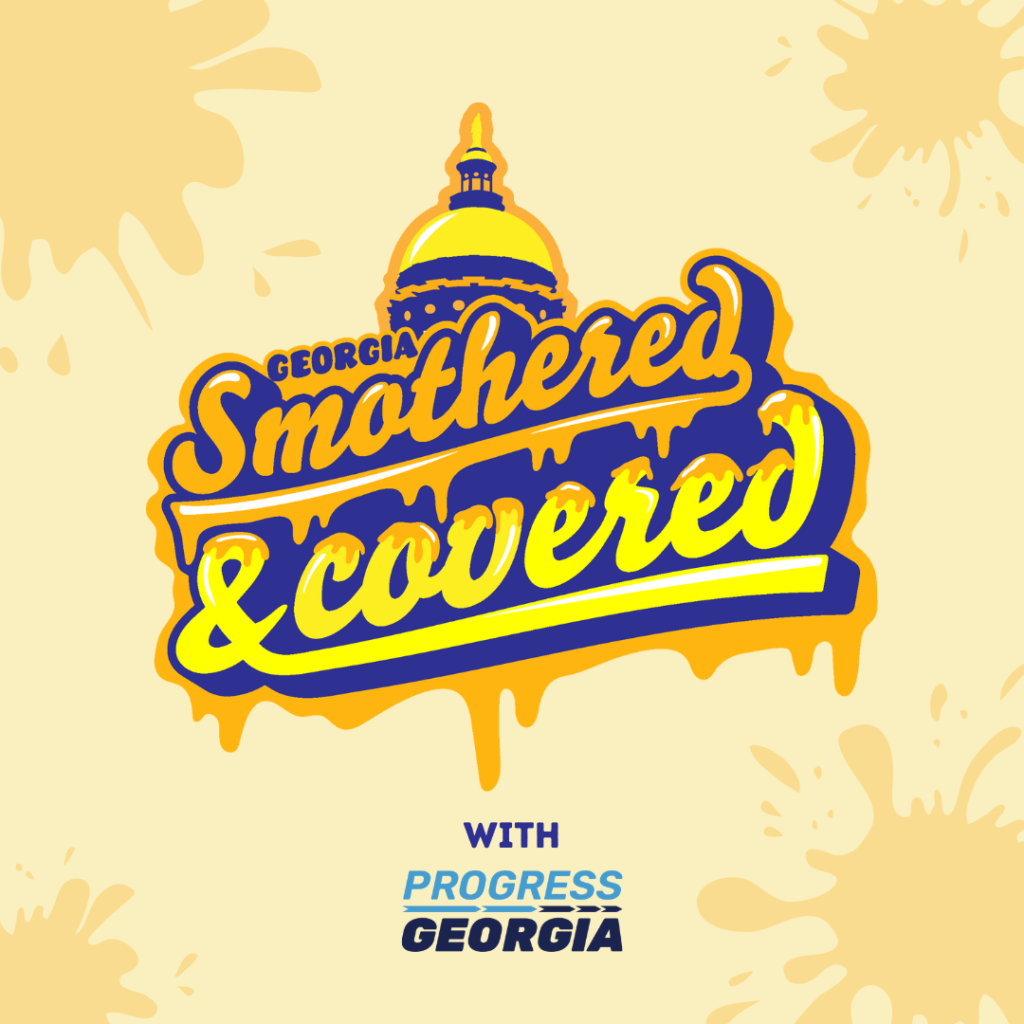 Stay updated on Progress Georgia's new podcast and get a reminder when it launches!
Georgia Smothered & Covered
Progress Georgia is on a mission to keep Georgia's BIPOC youth engaged, informed, and fired up about civic matters. From pressing social justice issues to the exhilarating triumphs of grassroots movements, we're here to ignite your passion and empower you to be an agent of change.

Whether you're a political junkie or just starting to dip your toes into the world of activism, Georgia Smothered & Covered is the podcast you won't want to miss. Join us as we uncover the extraordinary tales and triumphs that make Georgia the vibrant and diverse state it is today.